Apply Online or Phone
Apply Fast...Easy, One Page Application
Quick Approvals
Underwriting Decisions in as
little as 24 hous
Get Funded
Once Accepted Funds
Electronically Despoited
AEM is committed to providing business owners the financing they require to thrive on their terms.
Call 844-707-0079 and speak with a specialist!    

A term loan is amount of capital that is repaid in regular fixed monthly payments over a set period of time. Term loans can be stretched to 5-year payment terms, with amounts caping at 500K. We provide a quick easy application process.
Capital required to secure Equipment typically offers monthly payments with terms not exceeding 60 Months. Loan processing within 5 days or less and quick credit decisions for up to $500k.
Unsecured Short-Term Loans:
Funding based on receivables with money in as little as 24hrs. Our short-term loans are structured for an immediate cash flow increase, ranging from 1-24 months with fixed daily, weekly or monthly payments.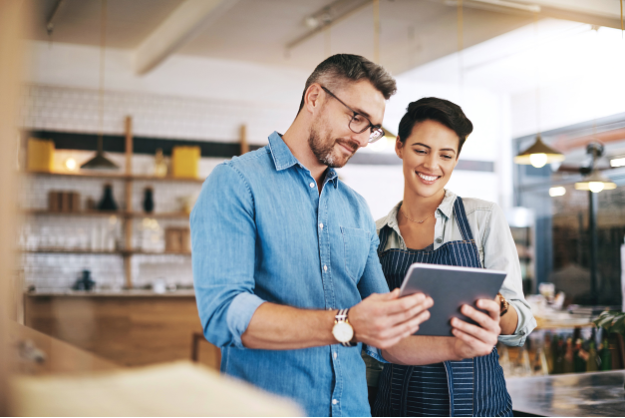 A business line of credit is a financing instrument that provides flexibility not found with a traditional term loan. Our lines provide up to $100k for your business. Our Line of Credit is flexible and you only pay interest on what you draw.
Small Business Administration (SBA):
SBA loans are business loans guaranteed by the Small Business Administration. With multiple funding programs, this government agency provides SBA loan guarantees through an SBA-approved Banks
Working Capital Secured to Real Property: Commercial, Residential, Industrial and Raw land. With terms up to (5) years and fixed monthly payments collateralized interest rates are typically superior than traditional loans